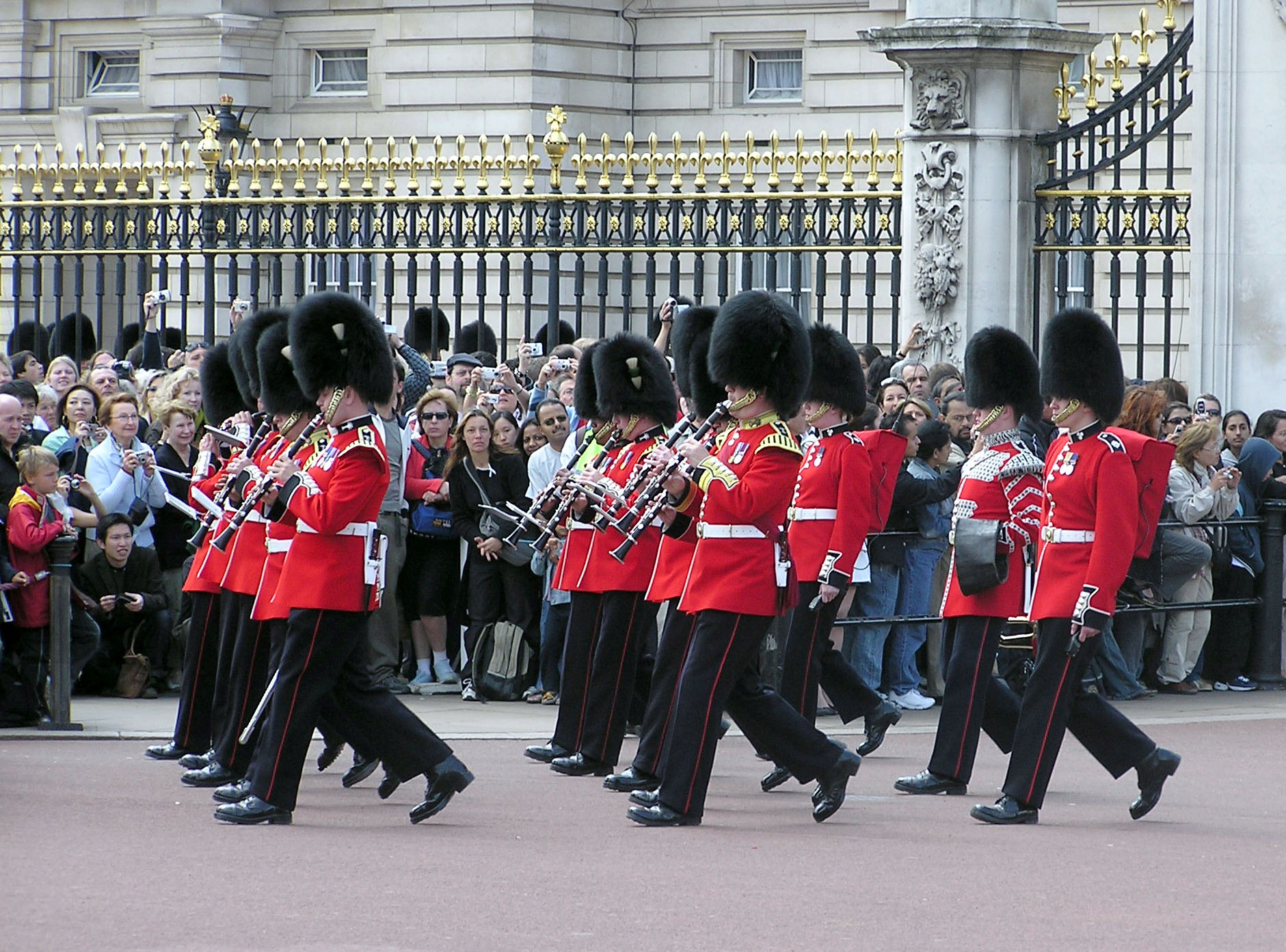 CV ENGLISH
 Mark Lambrecht (°1963)
Studied Germanic Philology (Swedish and German) at the University of Ghent and then solfège, cello (with A. Messens) and chamber music at the Royal Conservatory of Ghent. Then he specialised in the interpretation of ancient music on periode instruments with Lidewij Scheifes and Anner Bylsma in masterclasses and in 1995 he obtained the diploma of baroque cello with Hidemi Suzuki at the Royal Conservatory of Brussels. He plays concerts with baroque specialists, such as Paul Dombrecht, Florian Heyerick and Erik Van Nevel. Besides of that he likes to coorporate in creating new compositions (Agsteribbe – 1995, Van Weerst – 1996).
He recorded CD's with the following baroque ensembles: 'The Great Charm', the 'Telemann Consort', 'Le Rondeau', 'Il Fondamento' and 'Currende Consort'. At the moment he is specialising in Scandinavian music, thus combining both his studies. He is the cello leader in the 'Orlandus Ensemble' at Ostend and since 1987 he works as a teacher of cello and chamber music at different music schools in Belgium.
His interest in music pedagogy also shows up in the refounding of the Belgian-Flemish ESTA (European String Teachers Association). branch in 2004.
He plays a baroque cello copy of J. Guarnerius (Franz Kirschnek, Erlangen/Germany 2011) and a modern cello model J. Guarnerius (Franz Kirschnek, Erlangen, Germany, 2011)