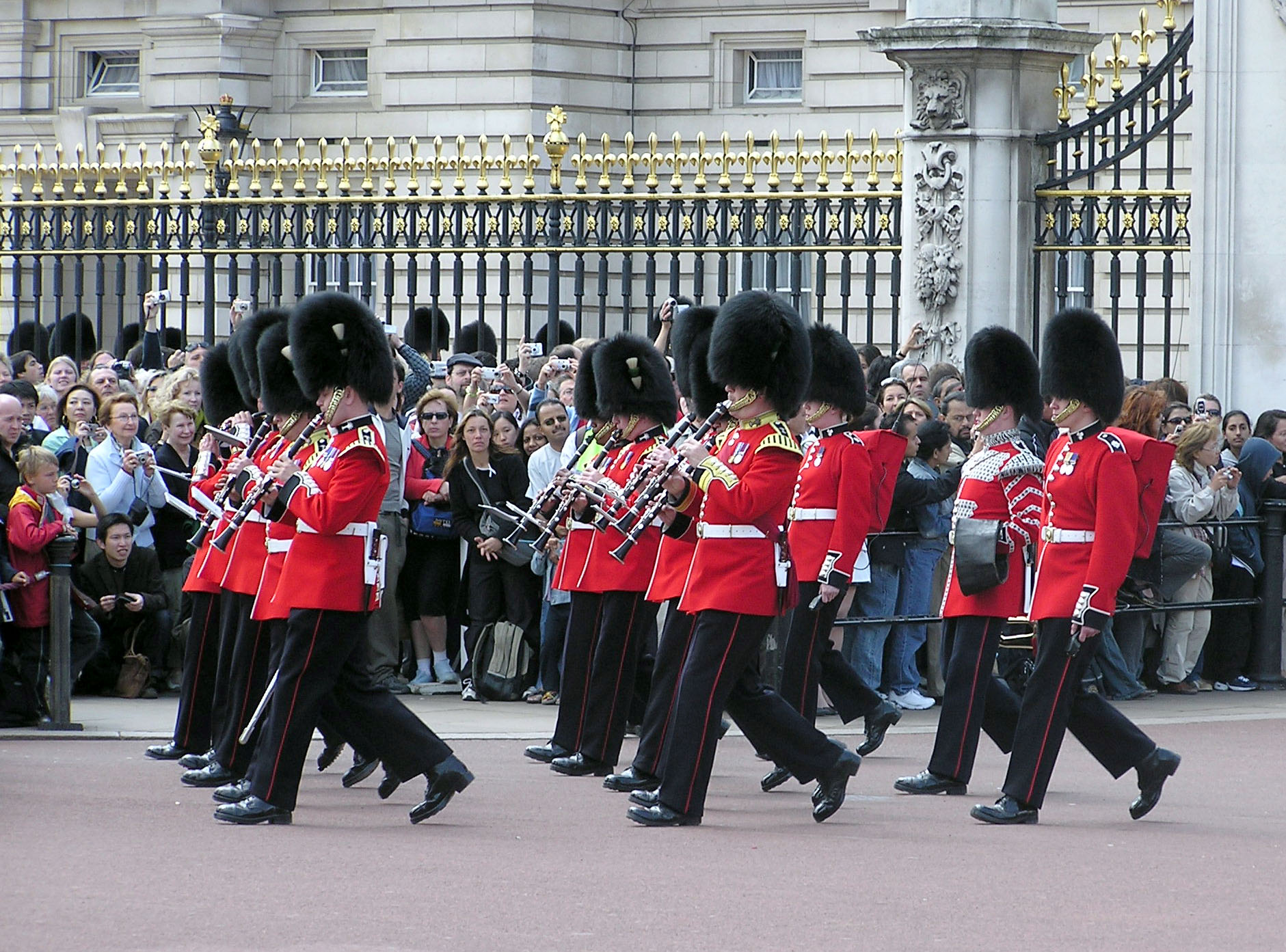 Mark Lambrecht (°1963, Belgium)
Studied Germanic Philology (Swedish and German) at the University of Ghent (1980-84) and then solfège, cello, music pedagogy and chamber music at the Royal Conservatory of Ghent (1984-90).
Then he specialised in the interpretation of ancient music on baroque cello
( Masterclasses with L. Scheifes, A. Bylsma / Premier Prix at the Royal Conservatory of Brussels with H. Suzuki, 1996).
In the nineties he created new compositions of F. Agsteribbe and J. Van Weerst (recording).
He recorded CD's with the following baroque ensembles: 'The Great Charm', the 'Orlandus ensemble', the 'Telemann Consort', 'Le Rondeau', 'Il Fondamento', 'Currende Consort' and the 'Ensemble européen William Byrd'.
He plays cello continuo in the 'Orlandus Ensemble' at Ostend since 1999 and performs as a free lance cellist both baroque and chamber music.
Since 1987 he works as a teacher of cello and chamber music at different music schools in Belgium (and in Holland until 2007). His interest in music pedagogy also shows up in the refounding of the Belgian-Flemish ESTA branch in 2004. On the conference in Falun (Sweden, 2011) he became the vice-president of ESTA International and kept that position until 2020 After this he became honorary member of ESTA.
Instruments:
– Baroque cello by Katrien Vandermeersch, Turnhout, 2017 (copy of a Gagliano cello from 1704)
– Modern cello, Paris ca 1880, label J.B. Vuillaume
– Violoncello piccolo, Bruges, 2007, Atelier J.P. Gheerardyn